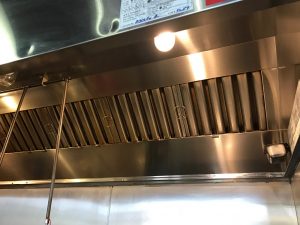 You might be interested in trying out your commercial food ideas in a commercial Kitchen.  We thought this was an interesting trend as a hood cleaning company.
Shared-use kitchens in all 50 states offer an economical way to produce and grow your culinary business. High-quality and licensed commercial kitchen rental. Let's get started by looking for a commercial kitchen in your area.
Shared Use Kitchen Space
Commercial kitchens (sometimes called "community commercial kitchens" or "kitchen incubators") are licensed, inspected buildings that allow small-scale and start-up businesses to rent space.
A shared-use, commercial kitchen is a commercially-licensed space for chefs, bakers, caterers, food trucks, and other culinary professionals. You can rent space from other entrepreneurs by paying a membership fee or an hourly rate. You can also access expensive resources like equipment and cold storage.
It can be expensive and time-consuming to set up a commercial kitchen. Here are the things you will not have to worry when you rent a shared-use, commissary cooking kitchen.
Benefits from a Shared Use, Commercial Kitchen
You get more than a kitchen to cook in. You have the opportunity to connect with other chefs, food producers and caterers as well as others who are interested in your business.
Commissary kitchens often offer the additional services like incubator programs and demo spaces that will help you make your business successful. You are the food expert. They can help grow your business.
Every commercial kitchen is unique. Each one has its own set if rules, equipment, and uses. To make sure that your business or event is well served, it's important to do research on the rental kitchen. You should note things like the location, size, available equipment and hours.
Commercial kitchens are frequently used by chefs, food trucks owners, bakers, and others who need to have access to a professional kitchen. A commercial kitchen is available for multiple chefs to use for preparation of meals for an event.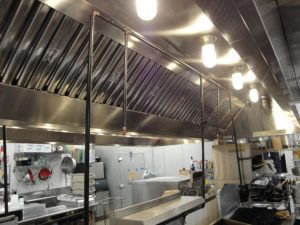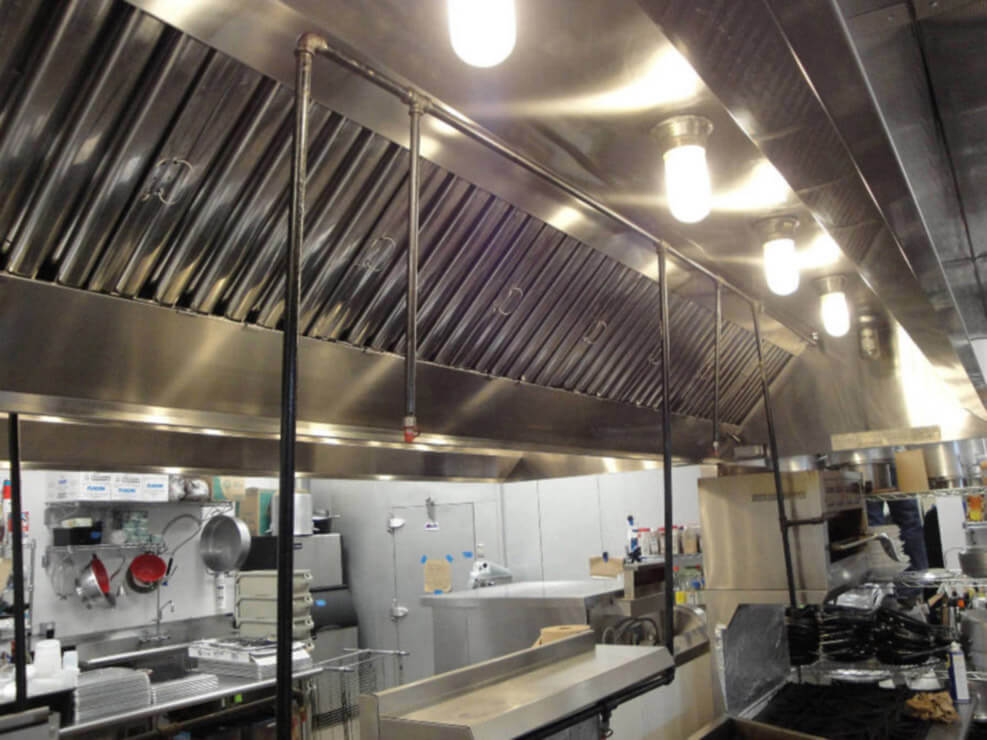 The space you require and what you plan to use it for are important factors. Also, think about where you live as well as how often you intend to use this space.
Most commercial shared kitchens offer stainless steel tables, walk-in cooler & freezers as well as ice machines, commercial dishwashers and sinks, range & cookers, stand mixers for food processing, slicers, pots. & pans and other small kitchenware.
What's it Like to Work in a Commercial-sized Kitchen?
Commercial kitchens have a commercial name because they are commercial-grade and can come in all shapes, sizes, and styles. The majority of kitchens are licensed to prepare and cook food. Larger facilities may include multiple of each.
These communal kitchens are owned by the owners who pay for permits and follow local health codes. A professional space with no overhead costs is an advantage for smaller businesses like those mentioned above. It is possible to find out how much it costs rent a commercial-sized kitchen.
How much does it take to rent a commercial-sized kitchen?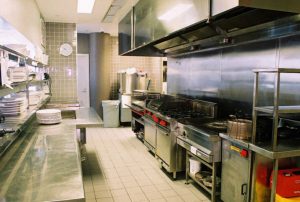 There are many different ways to address the question of "How much does commercial kitchen rental cost?" You will want to find the most economical option that meets your business's or event's requirements. It can be confusing to find out where to start and how to search for a commercial rental kitchen. We've done the legwork and come up with helpful tips to help rent the best commercial kitchen.
Peerspace is a national supplier of commercial kitchens available for rent. Peerspace rents range in price from $75 to $200+ an hr. You don't have to sign up or pay monthly fees in order to rent your space. This makes it an unbelievable deal. This is something you won't get when renting commercial-grade kitchens through other avenues.
Many commercial kitchens have a minimum monthly lease, security deposit and an hourly rate. These rates typically range from $15 to $30. A monthly lease or membership can be expensive and could cost several thousand dollars. It is difficult to rent a kitchen for a few hours a year. It can be expensive to hire a commercial chef for one event.
Let's take as an example the Peerspace commercial-scale kitchens. The Chicago kitchen costs $250 an hour and requires a minimum of five people. The San Francisco space for events and the kitchen is $300 an hour. There is a three-hour minimum. The NYC commercial cooking space costs $400 per an hour and has a 4-hour minimum. Final, the Houston-based commercial kitchen remodel costs $85 per an hour and has a 4-hour minimum.