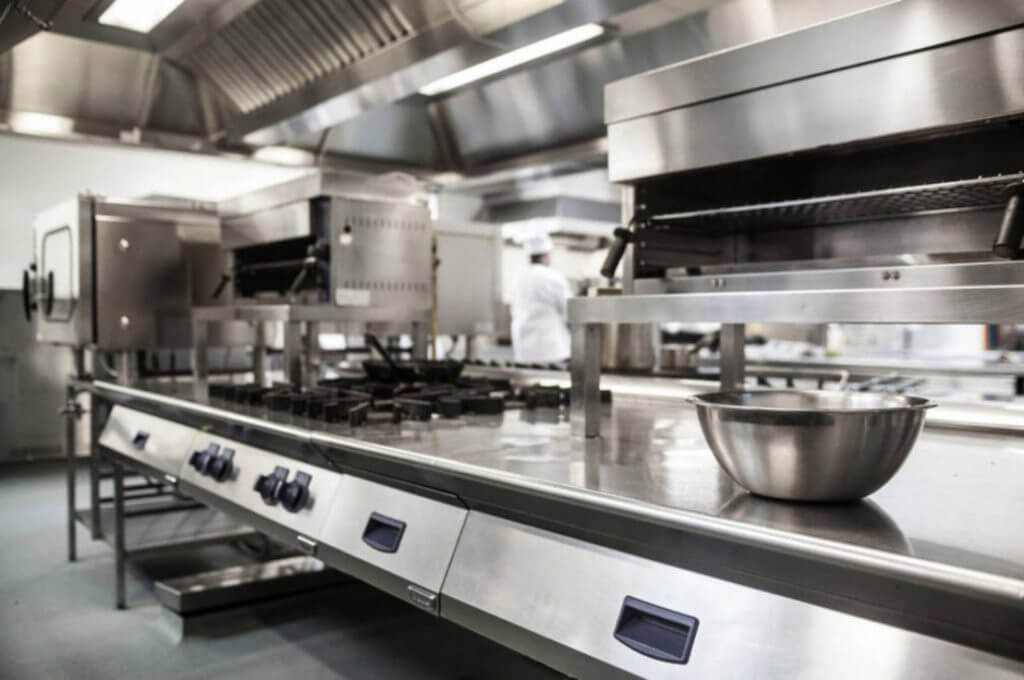 Restaurant Cleaning Services for Tampa Bay, FL
Running a kitchen for restaurants can be exciting but it is also a bit of a war zone at times. When your kitchen staff doing what they need to do in order to make awesome food for your customers, it is possible for food products, grease, and other debris to build up. This could end up being a pretty big issue and leave your team in an unsafe position.
This is when Tampa Hood Cleaning Pros steps in with the finest restaurant cleaning services you can find in the Tampa Bay area. Taking care of kitchens is not just what we do best, it is something we love. We take special pride in our role in maintaining health and safety for your kitchen and letting you focus on making delicious food.
With our cleaning techs you can get:
Restaurant Cleaning
Sidewalk Cleaning
Nightclub cleaning
Sidewalk Cleaning
Rooftop Cleaning
Bar Cleaning
And much more!
Big kitchens, restaurants, and other food service places are difficult to manage because the very act of existing creates grease build up, debris, and possible staining of equipment. When you are in the day to day grind, it is not always going to be possible to keep your equipment at the highest cleaning standards. Over time, you need to schedule professional restaurant cleaning services to keep things in top shape.
With kitchen cleaning services, it is not simply about having a super clean kitchen, it is about keeping you, your restaurant, your staff, and your customers safe. Grease build up is dangerous business and no one needs a grease fire on their hands. Dirt can cause accidents and it also can be detrimental to your business.
Tampa Hood Cleaning Pros uses experts that have top of the line pressure washers and commercial cleaning equipment to get your kitchen and restaurant cleaner than ever before. A deep cleaning is the best way to promote safety in your kitchen and it is also the best way to impress your customers. Contact us today to find out more.